MISSION AND VISION
Founded in Sanibel, Florida in 2001

Our Mission
Our Mission keeps us focused on what is most important –
individuals, families, foundations and business owners with missions of their own.
Founded in 2001, The Sanibel Captiva Trust Company was created in response to high net-worth investors like you, seeking quality independent wealth management services to protect, grow and perpetuate their families' assets. By holding fast to our Mission, we are able to create a unique relationship with individualized services designed specifically for you.
Our Vision
The Sanibel Captiva Trust Company expanded to include The Naples Trust Company and The Tampa Bay Trust Company.
We are locally owned and operated, and have an intimate knowledge and appreciation of the residential and business communities we serve. We will continue to enhance our investment management solutions and expand to key locations to better serve our clients. As demonstrated by the use of the sand dollar at the heart of our name, the environment has been part of the fabric of our company from the beginning. We are committed to being good stewards of our area resources for the health and longevity of our community as a whole.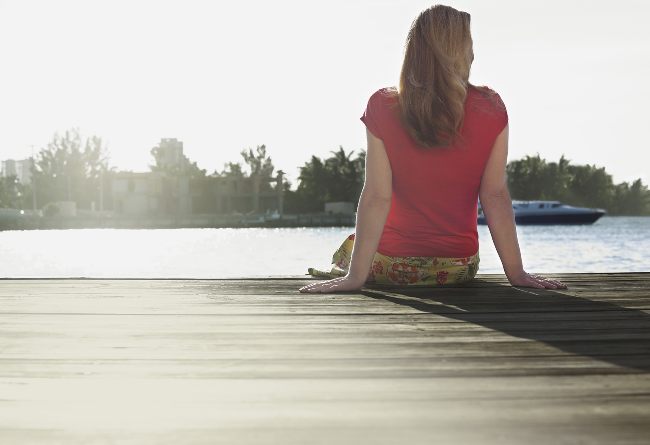 We are committed to
holding a deep understanding of our clients' needs and goals
providing exceptional local investment management
administering targeted, thoughtful estate and trust services
delivering outstanding personal attention and consistent communication
serving as a strong industry leader for the benefit of our clients, community and shareholders

Our Corporate Structure
SanCap Group Inc. is the holding company of The Sanibel Captiva Trust Company and its divisions of The Naples Trust Company and The Tampa Bay Trust Company. The holding company is located in Sanibel, Florida within Lee County and manages and executes the business of the Board of Directors and its Shareholders.